Our team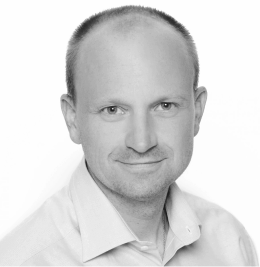 RNDr. Martin Janeček Ph.D.
Managing Director
Martin has a Ph.D. degree in actuarial science from Faculty of Mathematics and Physics of Charles University in Prague. He is certified member of International Actuarial Association and active lecture at universities. He has long-term experience in actuarial practice as leading many projects as independent actuarial consultant (and the owner of actuarial company Tools4F, s. r. o.) for many respected international clients. Martin's special competences are in these areas: Life, Value&Risk Management, Assets, Business experience.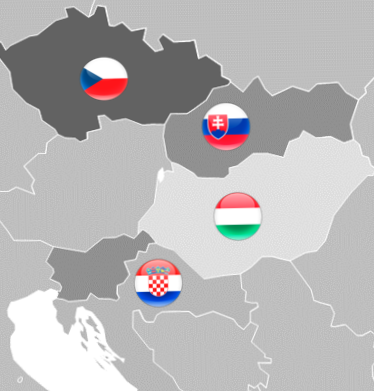 Tools4F Local contacts
Providing services to Tools4f, s.r.o.
Our team members
Our team consists of 25 experienced professionals with solid theoretical background and long-term practical experience at senior positions as well as carefully selected and motivated juniors.
We also cooperate with universities and several other external partners